Web Cams
Photos are a great way to see what a place looks like. Videos are even better because you can see the scene up close as it changes. Here is a list of web cameras set up by various organizations.
State Camp Hill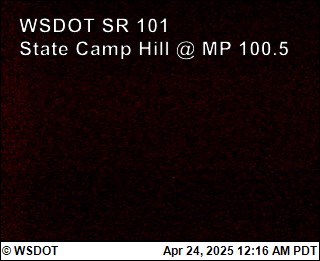 WSDOT SR 101 Camera
Camera ID: 0238
Altitude: 1329
Latitude: 48.863950
Longitude: -119.165044
Source: WSDOT.gov
Grays Harbor College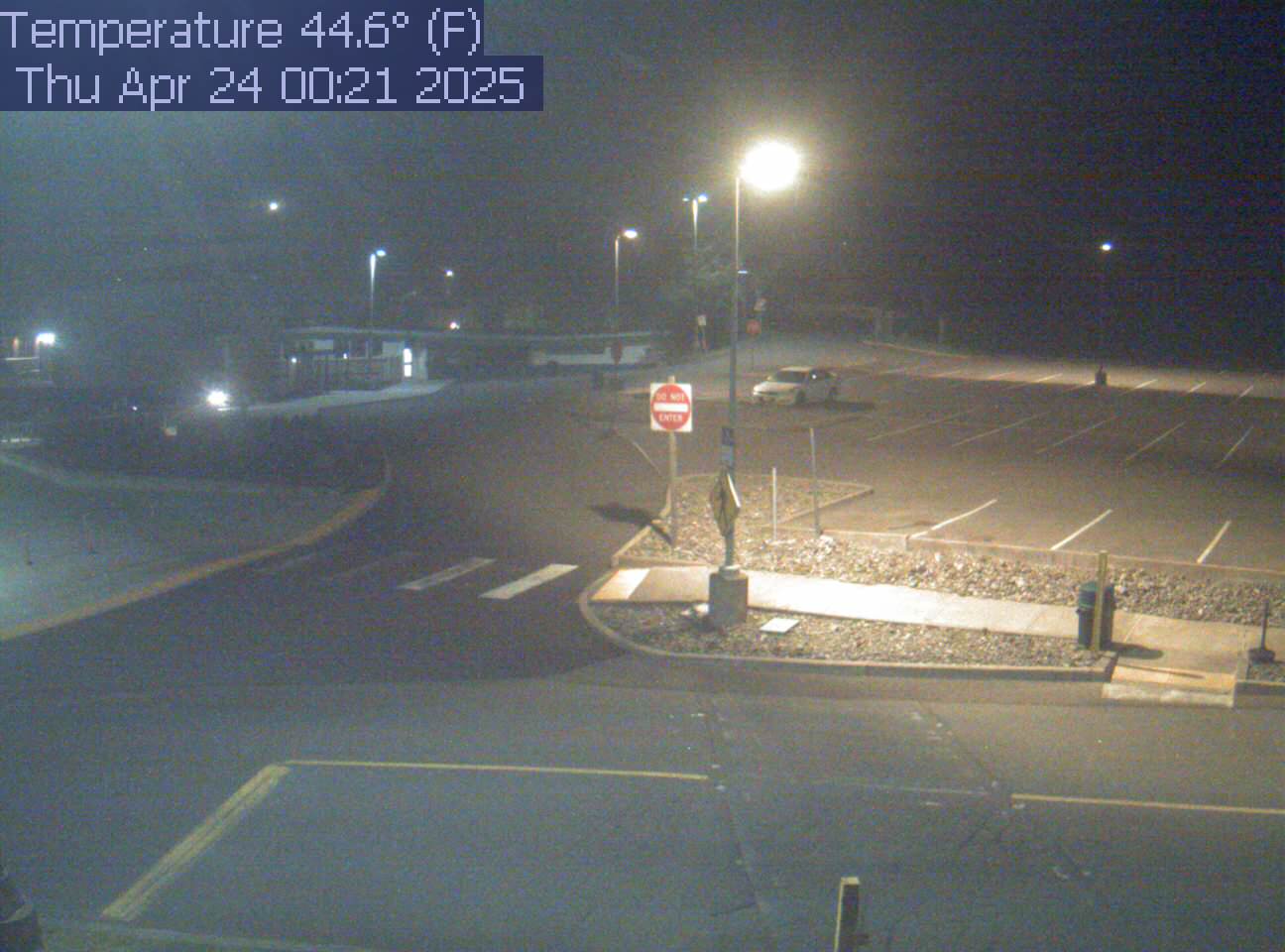 Grays Harbor College
| | | | |
| --- | --- | --- | --- |
| Camera ID: 0410 | Altitude: 500 | Latitude: 46.952359 | Longitude: -123.802395 |
Sand Dollar Condos at Pacific Beach, WA USA
Pacific Beach WA Vacation Rental Condos
Camera ID: 0223
Altitude: 50
Latitude: 47.207896
Longitude: -124.202561
Description: There are lots of places to stay on the Washington Coast, but Pacific Beach is the cutest little place around. No giant steps to traverse to the soft sand. No miles to hike to see the mighty Pacific Ocean.

The Sand Dollar Inn & Condos offer comfy, cozy condos just a block or so from the sandy beach, on a flat easy stroll. See our nifty patio for barbecue, clam cleaning stations and picnic areas.

You will always find our rates affordable and our smiles affable. Please come stay with us. And keep an eye on the web cam, so you can see the sun and surf anytime.
Source: SandDollarCondos.us
Coastal Interpretive Center, at Ocean Shores Washington
Coastal Interpretive Center, at Ocean Shores Washington
Camera ID: 1067
Altitude: 30
Latitude: 46.952061
Longitude: -124.131616
Description: The Mission of the Coastal Interpretive Center is to educate the public concerning natural and man-made environments through presentation of the history and ecology of Washington State's coastal life.
Hi-Tide Resort Moclips, WA
Expansive view of Moclips Beach & Point Grenville
Camera ID: 0030
Altitude: 20
Latitude: 47.242748
Longitude: -124.216557
Description: 33 Unit condo complex right out on the beach at Moclips Washington. A one of a kind location.
Source: Hi-Tide-Resort.com
Kalaloch Beach Resort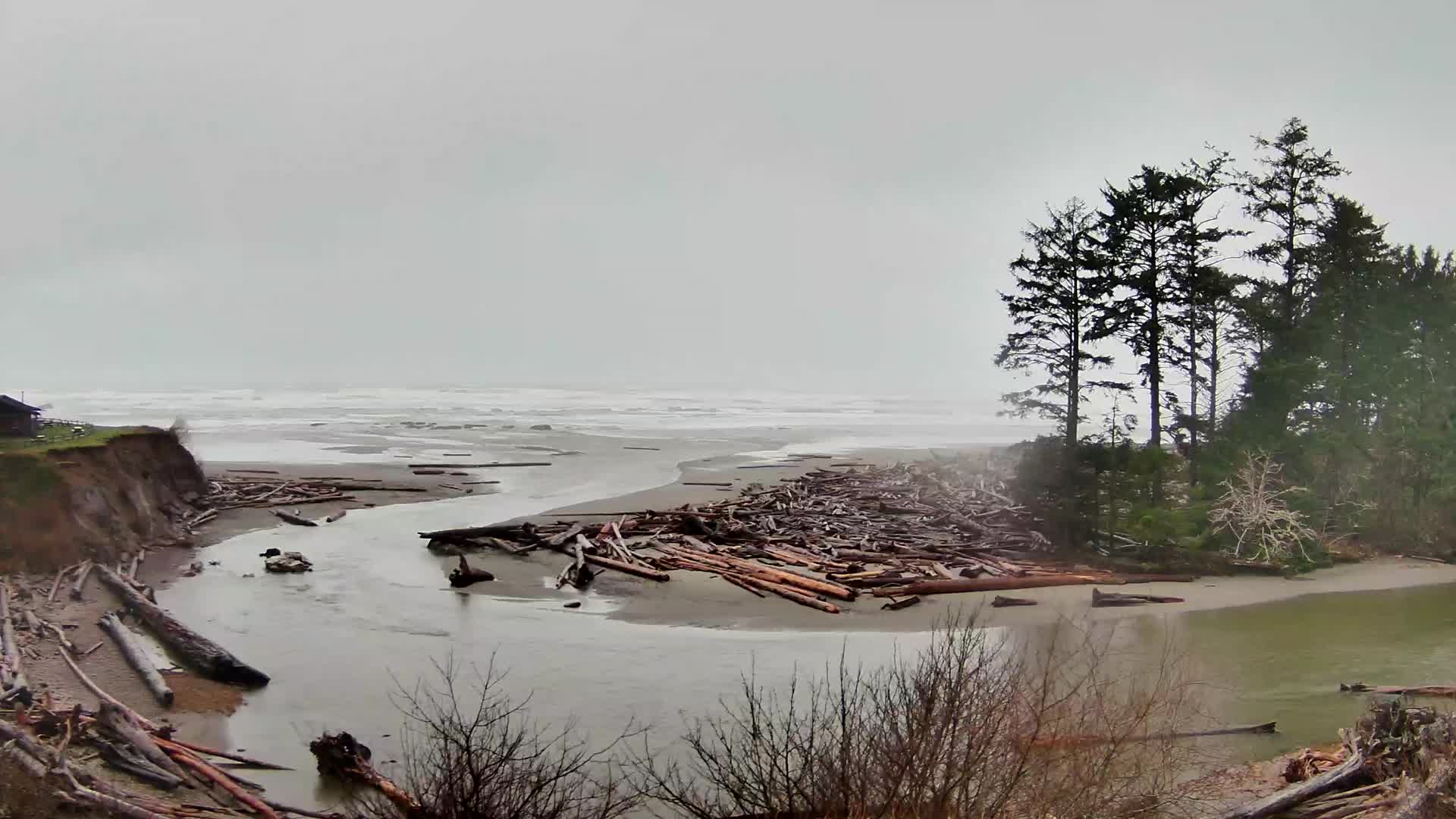 Kalaloch Resort Beach Cam
Camera ID: 0243
Altitude: 50
Latitude: 47.604969
Longitude: -124.372923
Source: OceanShores.com
La Push and First Beach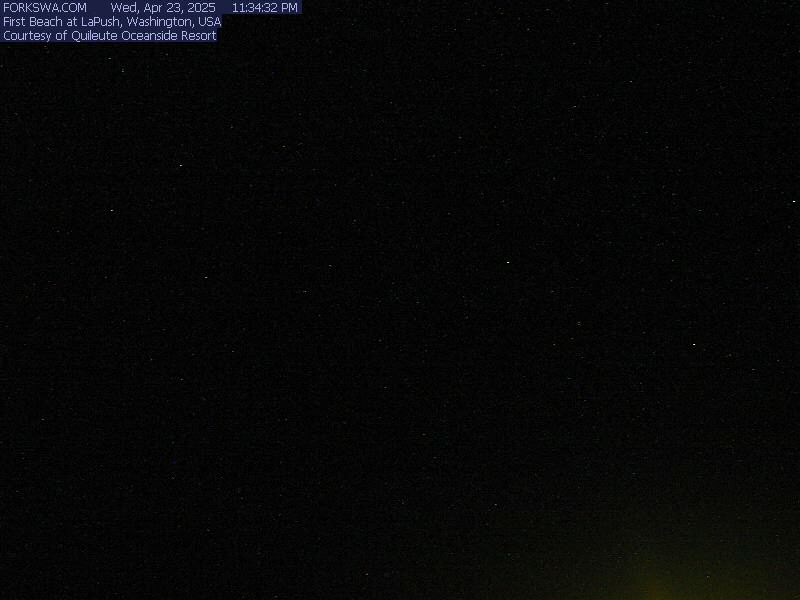 Camera ID: 0066
Description: La Push, Washington is a popular place for fishing, whale watching, beach walking, and surfing. It is home to the Quileute Indian Tribe and part of Clallam County.
Source: QuileuteOceanside.com
Quinault River Inn
Quinault River Inn
Camera ID: 0182
Altitude: 190
Latitude: 47.459262
Longitude: -123.890409
Description: Beautiful views of the serene lower Quinault River grace every room at the Inn. Our quiet location is easily accessed from Highway 101.

Comfortable, pillow-top queen beds, updated baths, Native American artwork, and photography of the Olympic Peninsula appoint every room, making your stay memorable.

In addition to energy-efficient heat pumps with summer air conditioning, we offer 32? HDTV, free WiFi, and smoke-free rooms. Our entire facility has been fully renovated including our inviting covered deck.
Source: QuinaultRiverInn.com
Wishkah Valley School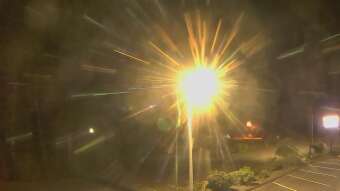 Wishkah Valley School
Long Beach Clam Cam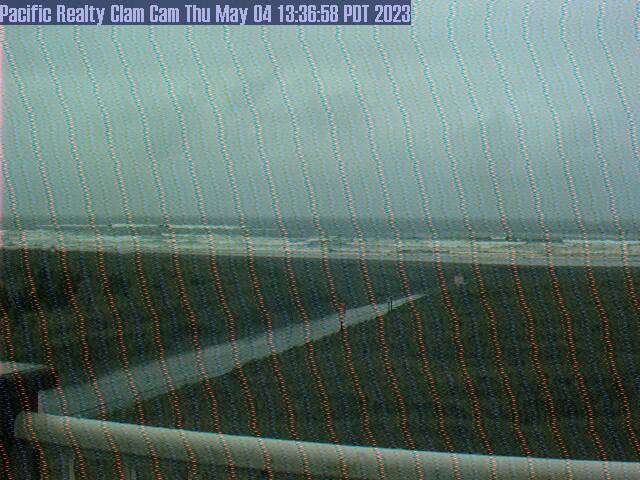 Pacific Realty Clam Cam
Mount Rainier Sunrise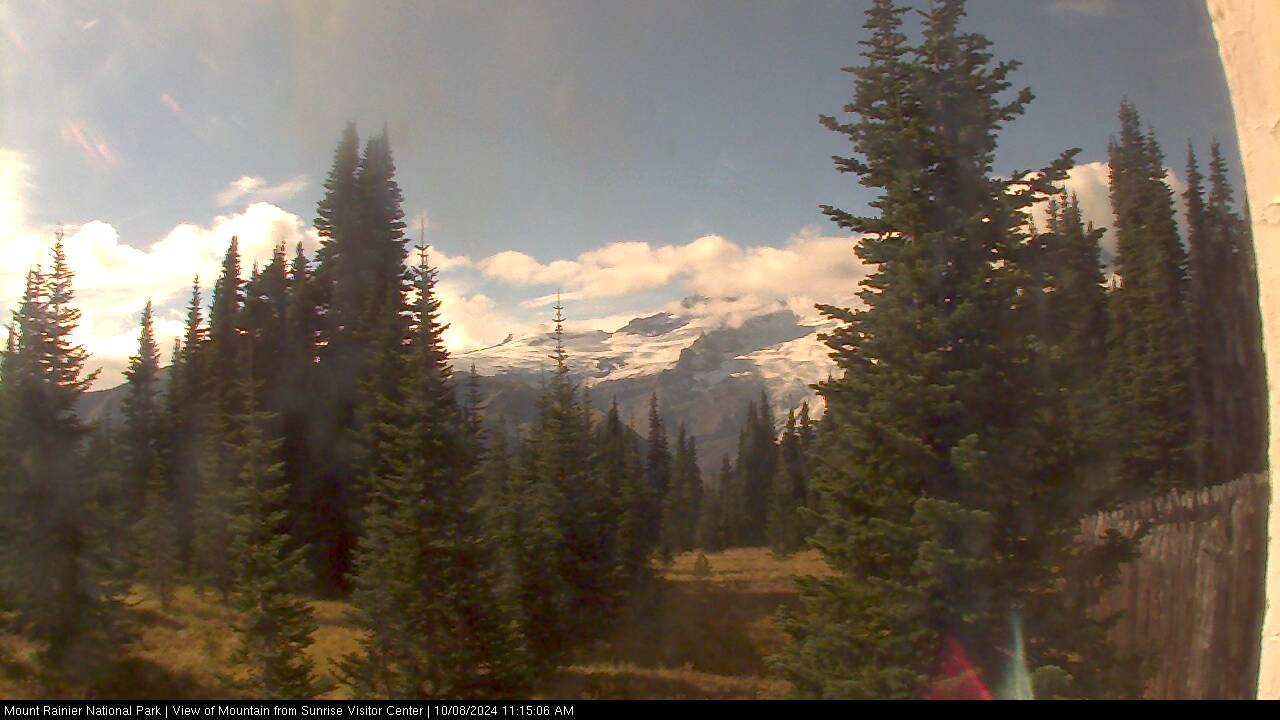 Mount Rainier Sunrise
Olympic Natural Resources Center
A view from ONRC looking northeast through the trees to the City of Forks.
Camera ID: 0083
Description: A view from ONRC looking northeast through the trees to the City of Forks. Forks, WA.
Source: ONRC.Washington.edu
Sandridge Road Weather Cam
Sandridge Road in Long Beach
Camera ID: 0143
Description: The 642weather Cam is located on Sandridge Road in Long Beach, WA near Pioneer Road. It looks E-NE toward the Willapa Hills and updates its image every 5 minutes.

For a lot of great weather tools, time lapse and other images from this cam, visit 642weather.com.

Thanks to the 642weather.com, owner/operators of the Weather Cam.
Source: 642weather.com
Dungeness Lighthouse South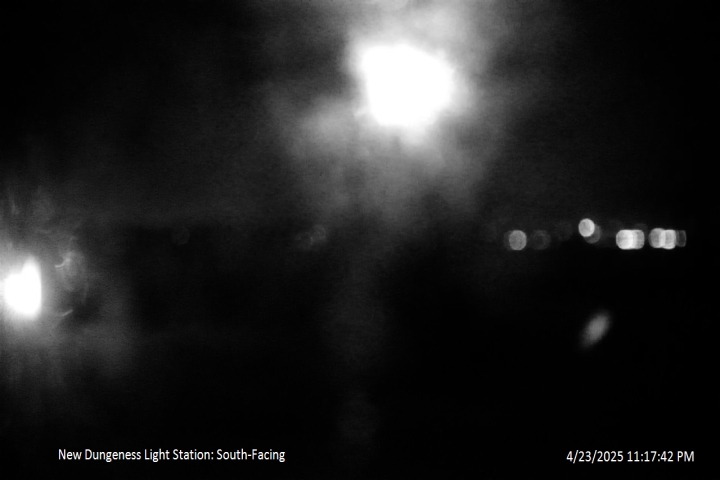 Dungeness Lightstation South View Cam
Camera ID: 0073
Description: The New Dungeness Lighthouse can be found at the end of the Dungeness Spit, the longest natural spit in the United States. At 5.5 miles out on the spit, the lighthouse is a nice day hike for visitors.
Source: NewDungenessLighthouse.com
Camp Muir Mount Rainier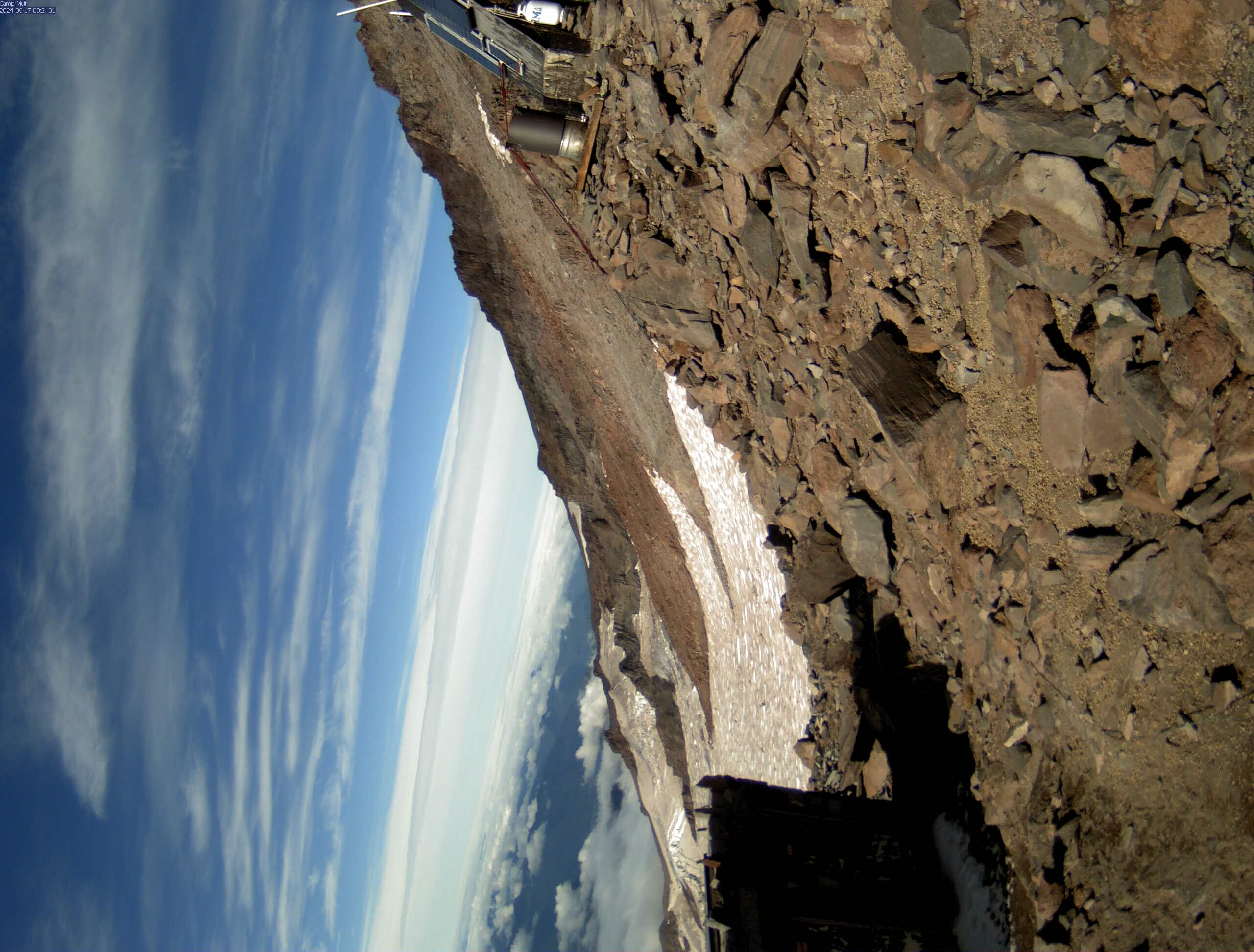 Mount Rainier Camp Muir View Webcam
Camera ID: 0424
Latitude: 46.835622
Longitude: -121.731929
Description: See the view from the clouds! Camp Muir perches on the side of Mount Rainier at an elevation of over 10,000 feet (3,000 meters). Updates every 5 minutes. NOTE: Down for the winter. Check back summer 2019!
City of Gig Harbor WA Web Cam
City of Gig Harbor, WA Web Cam
Camano Island, WA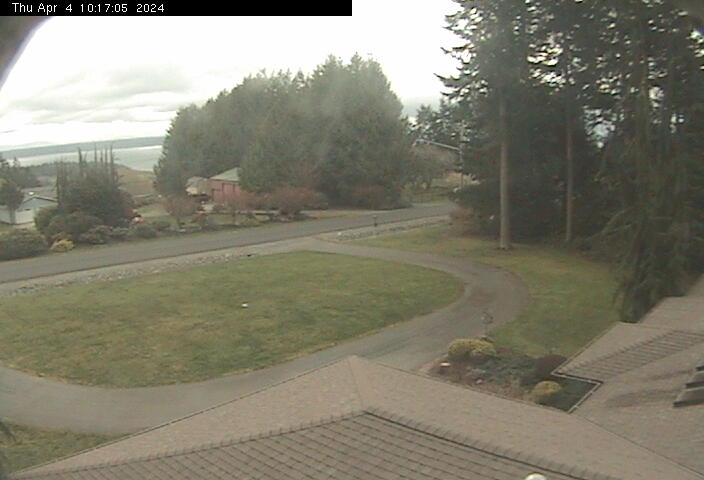 Webcam of Camano Island
Day view
Night view
Day/night view
Live view
DETAILS: We work to post information that fits with the goal of all our websites. By submitting information, you are authorizing the publisher to include your data which, may be edited as the publisher deems necessary. Please, allow a reasonable amount of time for a response. Not all submissions will be included and, generally, a notification will not be sent indicating acceptance or refusal. Once submitted, requests for deletion cannot be honored.